A Brief History of Setanta
Inspiring Human Performance and Development
Setanta is an internationally renowned provider of higher education in human performance and sports science. At Setanta, our mission is to deliver industry-defining education, insight and application to communities at a local and global level. Led by an advisory board and lecturing faculty highly experienced in elite-level sport, Setanta operates campus locations in Ireland, the UK, USA, Italy, and India. Evolving out of Dr Liam Hennessy's work in the industry, we have also worked with some of the world's leading sporting organisations across multiple countries and continents.
We are committed to providing our students with a progressive learning experience that leads to greater specialised knowledge, understanding and practical competence in strength and conditioning, sport, exercise and performance science.
With flexible learning options available, we provide the opportunity for anyone to further their education to suit their own schedule – including existing coaches, career changers, athletes, and more.
Setanta graduates work throughout the world with top professionals and athletes. Others support their local schools, clubs, special populations and communities by applying their knowledge to help improve coaching practices and general health and wellbeing.
Increasingly, there is a demand for suitably qualified strength and conditioning professionals in the general health and wellness industry and a number of our graduates have gone on to work in, or own and operate, their own facilities.
Higher Education in Human Performance and Sports Science at Setanta
Our Approach
We ensure that our students are always at the cutting edge of technology, learning the most current methodologies from highly experienced and respected figures in the coaching and sporting world.
Our passion is to help our students achieve their full academic and coaching potential – not through a 'one size fits all' approach, but through bespoke solutions in which we deliver both the technical and interpersonal skills that enable our graduates to shine throughout their careers.
Delivery Method
Our programmes are delivered through online learning. Students will have access to weekly online lectures and class resources at any time. The theory element is completed entirely online in our virtual learning environment.
Our Programmes
From short certificate courses in areas such as Sports Nutrition to our flagship MSc programmes, we have educational options for students at all stages of their coaching or performance journies.
Our strength and conditioning pathway is designed in a ladder format, that allows students to choose how far they wish to progress in their coaching education. Stages in this pathway include certificate, higher certificate and bachelor of science qualifications in strength and conditioning.
For those seeking to take their careers to the next level, we provide a range of Masters level programmes; Master of Science in Performance Coaching, Master of Science in Applied Sport and Exercise Psychology and our Master of Science in Sports Rehabilitation and Performance.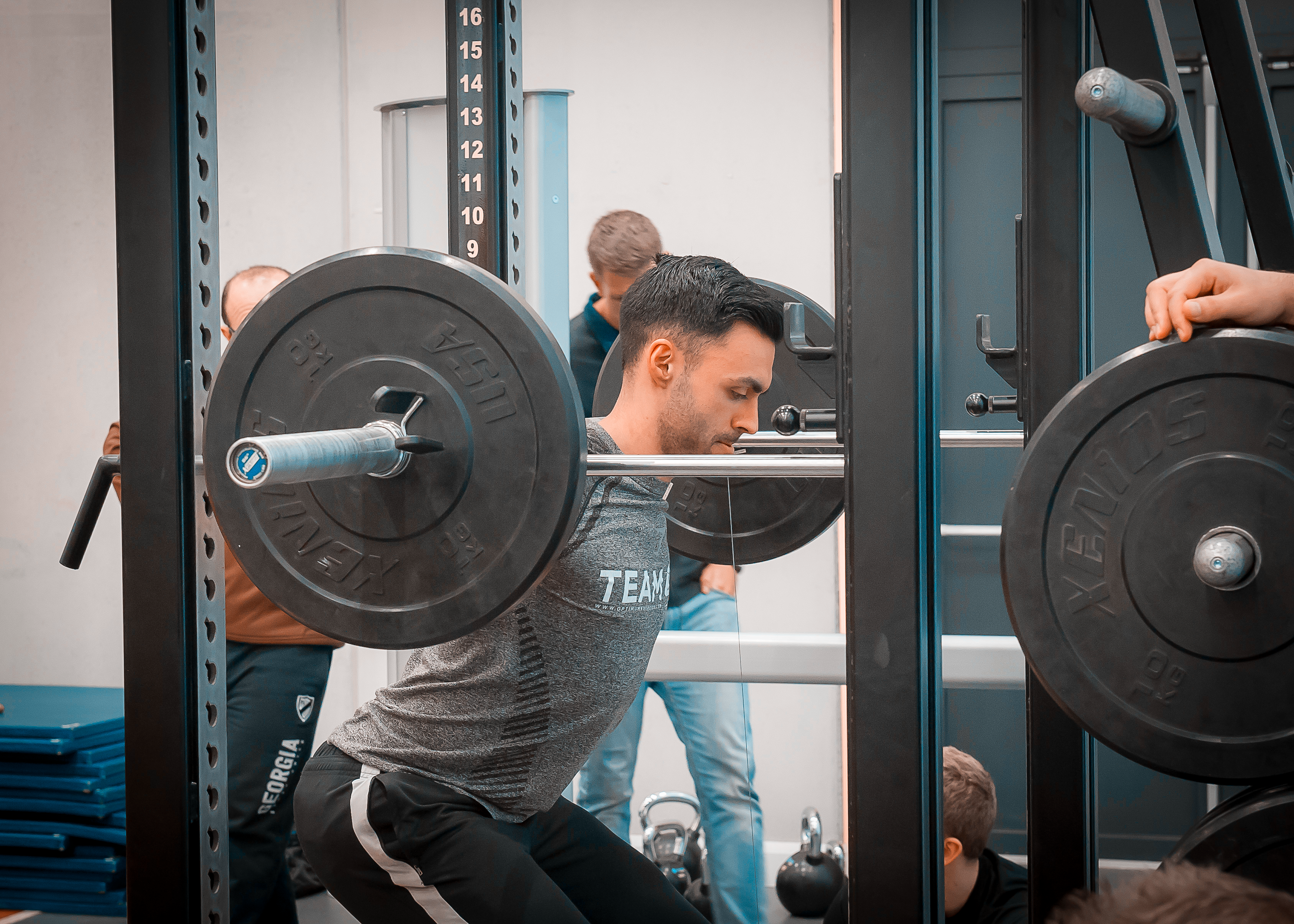 Join the Performance Revolution
At Setanta, we have witnessed a rapidly growing demand for strength and conditioning and performance coaching professionals throughout the world of sport and human performance.
By choosing Setanta, you will join a highly sought-after alumni network once competing your studies. There are over 50,000 Setanta graduates worldwide, many of whom are eminently engaged within the sports, technology, performing arts and fitness industries along with sport and exercise tertiary education.
Our vast and significant partner network will open doors for you across sports and physical activity. You can learn more about some of the organisations that we partner with here – providing many career opportunities along the way for our graduates.
Be Guided by the Best
At Setanta, our lecturers are experts in their field and qualified to MSc or PhD level. They are also former high-level sports people, qualified, enthusiastic Strength and Conditioning coaches and Performance Scientists. They come from varied sporting backgrounds including team and individual sports.
Indeed, to ensure the highest standards of tuition, Setanta has appointed a world-renowned Advisory Board to inform and oversee our Educational Programmes and Research Strategy.
This board, chaired by Padraig Harrington, and comprised of Professors, Doctors and Practitioners in Performance Science and Strength and Conditioning from around the world, keep Setanta at the cutting edge in the latest thinking, research and technology.
Throughout your time with Setanta, a practical emphasis will be placed on all course content as our lecturers lean on their vast experience to provide you with an insight into the art and science of coaching.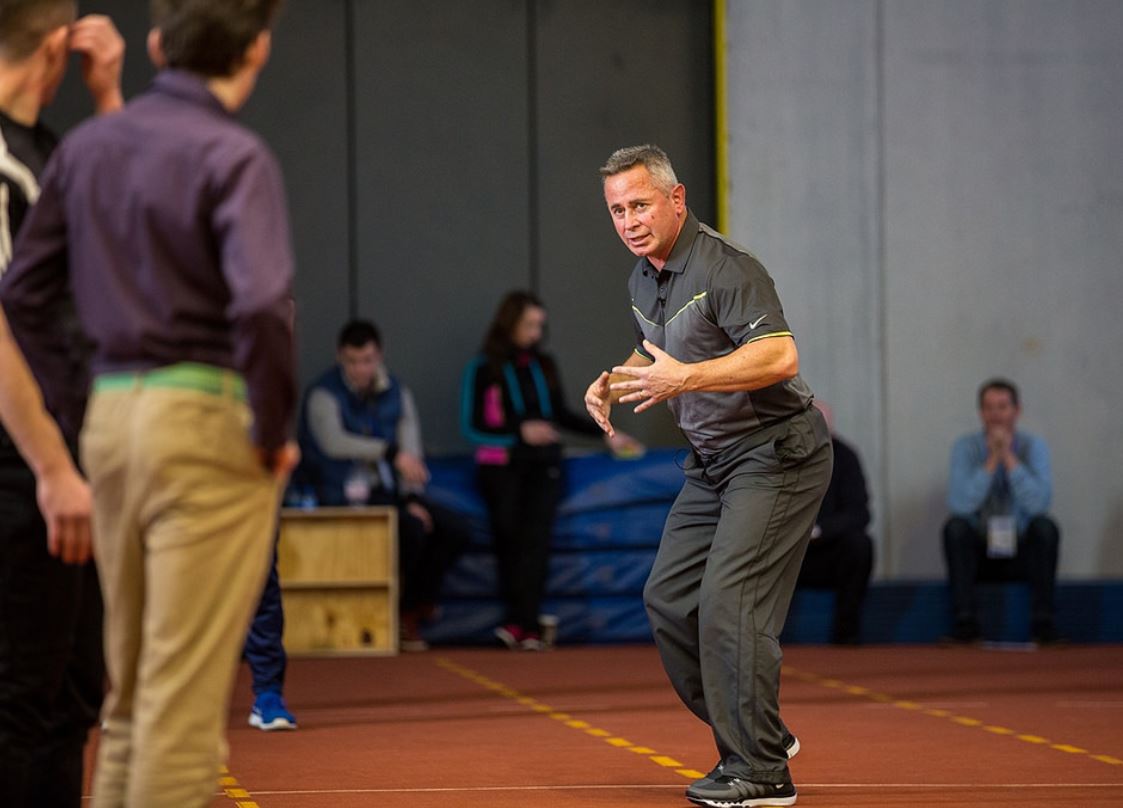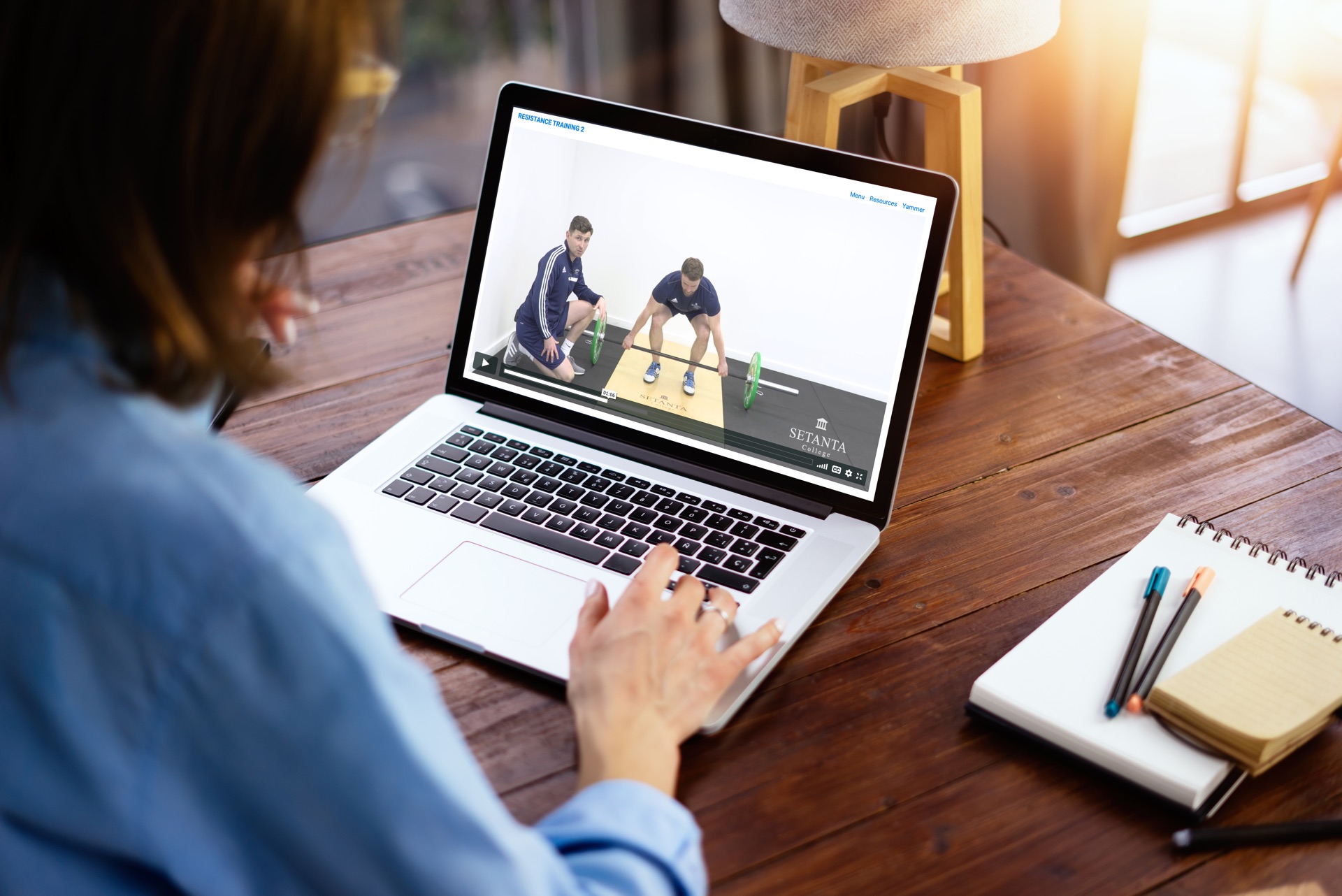 Mission Statement
To deliver industry-defining education, insight and application to communities at a local and global level.